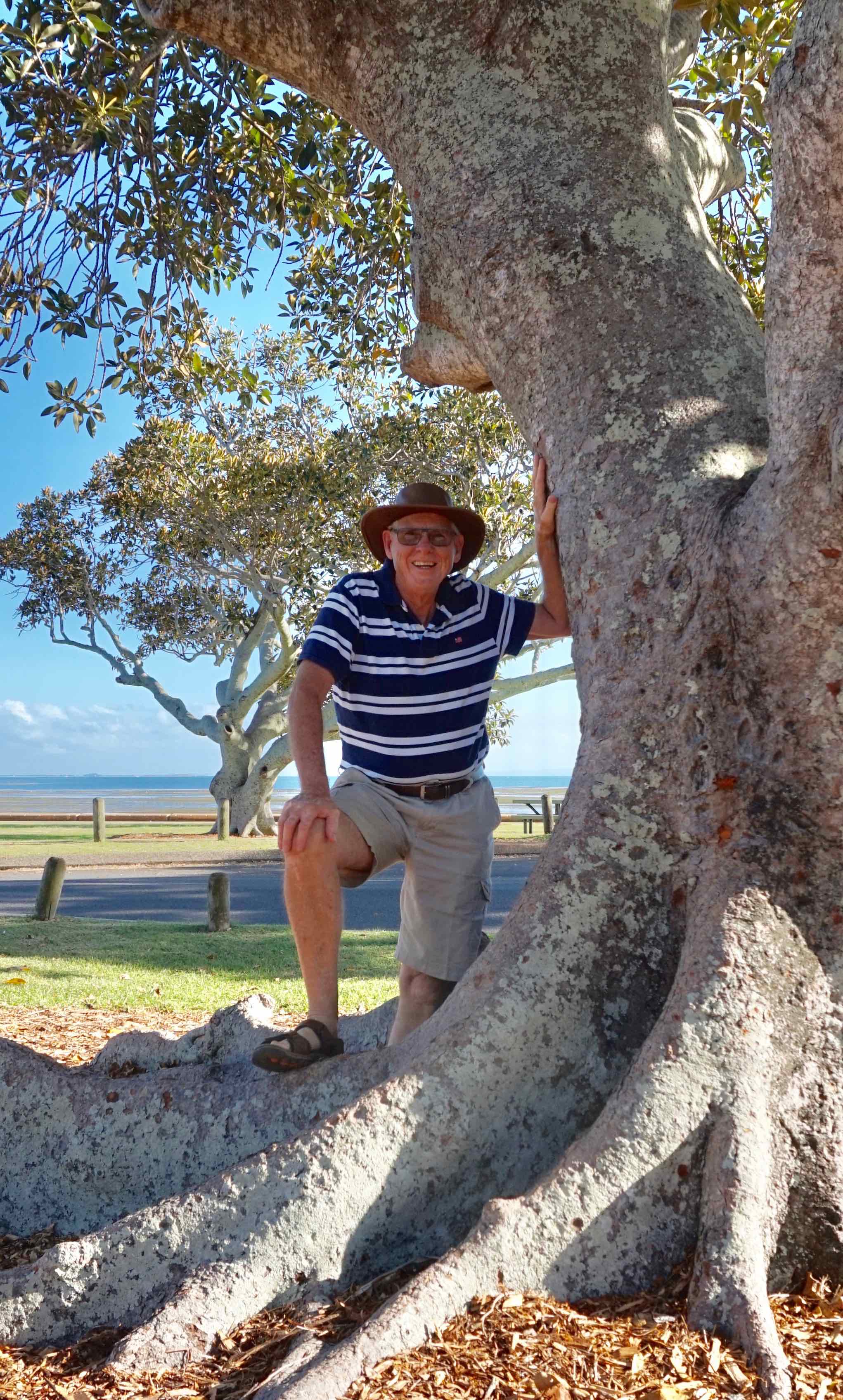 I started out as a wood turner in 1997; however after several years I found that the mechanical processes imposed by the lathe restricted my creativity. As a result my turnings became more embellished with carvings, to the point now that I have sold my lathe and found my passion in sculpting.
I enjoy the creative challenge to use the lines in the grain inherent in the natural beauty of the wood to enhance and transform each piece into a unique creation, while at the same time elevating the viewer's experience by the sensation imbued by the wood when touched. My sculptures explore form and shape, using the grain to enhance this form. As an experienced physiotherapist, I developed a unique appreciation of form and movement, which I can now apply to my contemporary pieces; juggling the balance between the sensitivity of the grain and the form of the sculpture so that I capture both emotion and movement in each of my creations.
My philosophy is that my art should aspire to not only capture the emotion at that instant in time, but also the moments before and after, thereby allowing the viewer to develop a sense and feeling of 'being there'. I have a deep love of the sea and the beauty it holds, both above and below and it is the source for many of my inspirations as is the human body and the beauty in the wood.
I want people to appreciate our trees and not take them for granted. I hope that my sculptures evoke an emotion that uplifts and inspires you; to look upon our world as a place we need to cherish and preserve for future generations.
I have exhibited extensively over the years and my sculptures now grace many homes around the world.